Home Court Training Center
A unique experience with something for the whole family, Home Court Training Center is a facility where athletes of all ages and skill levels can have fun and work to reach their individual potential. We offer our Basketball Skills Academy for ages 7-18, as well as Athlete Development programs and Group Training classes for ages 10-110. Be sure to also check out our Open Court times, Camps and Clinics, 3-on-3 Tournaments, and more!
Make HCTC YOUR Home Court!
A FACILITY WITH YOU IN MIND
What is home court training center?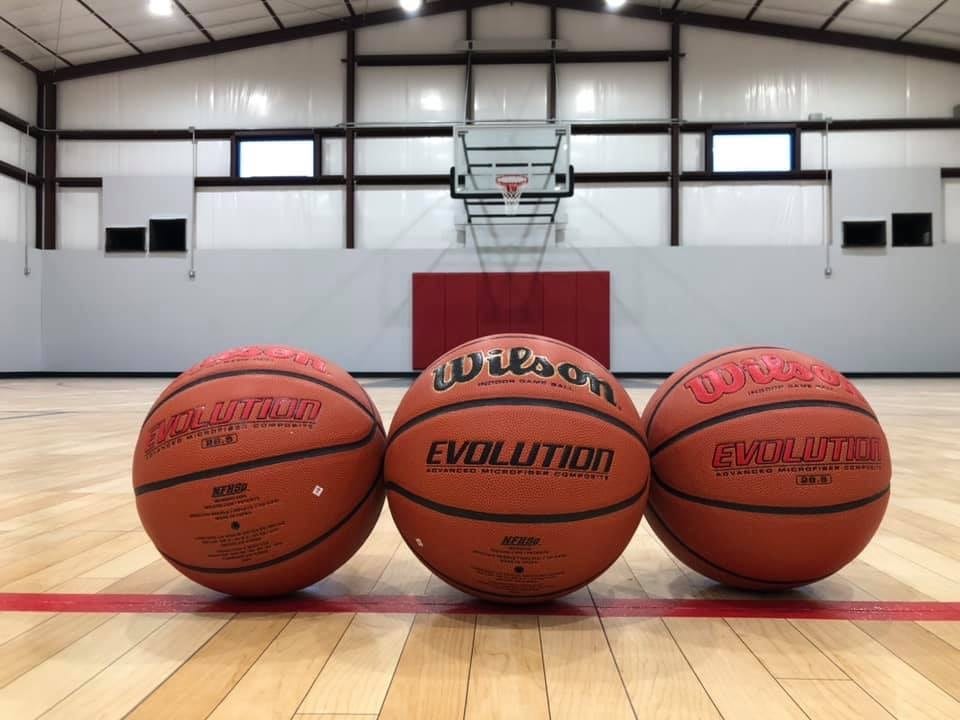 Our newly constructed, climate controlled, 7200 square foot facility is conveniently located in South Austin/Manchaca.
It has a full-size indoor basketball court with six adjustable goals that can be converted into two small basketball or pickle ball courts.

HCTC also offers ballistic strength training equipment, and plenty of space for speed, agility, quickness training, and mobility drills, both indoors and in over 1200 feet of covered outdoor training space.
Passion and community focus
It's simple; our heartfelt passion is helping others reach their potential. We are on a mission to do just that, while striving to instill in the community the importance of health and fitness.
Home Court is a facility for athletes of all ages, their families, and the greater community. It is for those new to fitness or rehabilitating from an injury, to those looking for weight loss, or those that want to build strength or endurance.
It is for beginner level basketball players, to professionals, to "over-40" co-ed leagues. Home Court has something for everyone!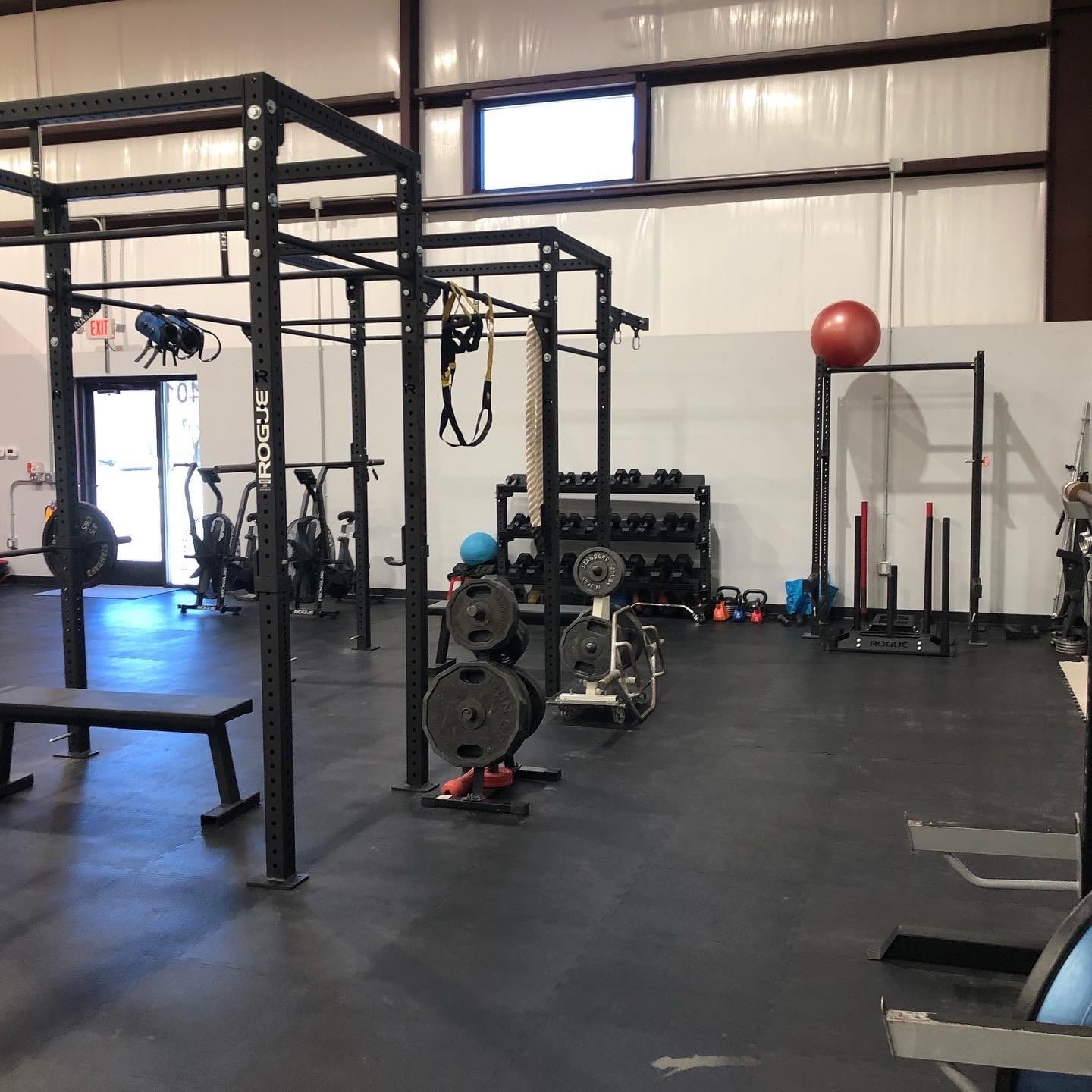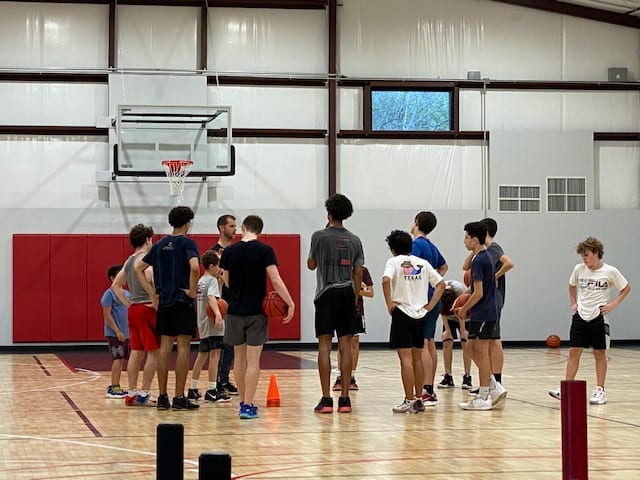 We have veteran trainers and coaches with decades of experience working "in the trenches." Our basketball coaches have played and coached at every level.

Our trainers have worked in big box gyms, small boutique gyms, outdoor boot camps, and in their own businesses. We actually enjoy and seek out ways to continuously educate and make ourselves better. We geek out about it and aren't afraid to admit it.

From improving our training and nutrition systems, to learning new coaching, communication, and technology methods, we're constantly, naturally, getting better at what we do.
We don't guess, we assess, adjust, and evolve every week. Every individual is unique and so is their path to good health and fitness.
Our goal at Home Court is to help you navigate your fitness journey and we've created training systems to ensure you progress at your pace and at your fitness level.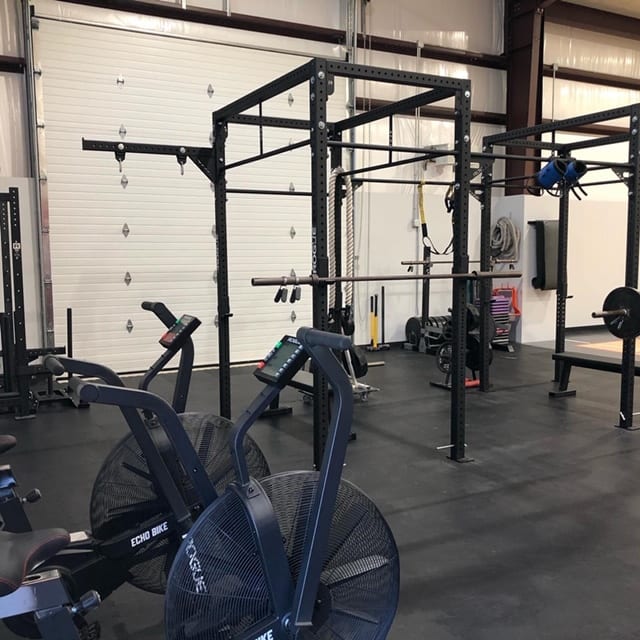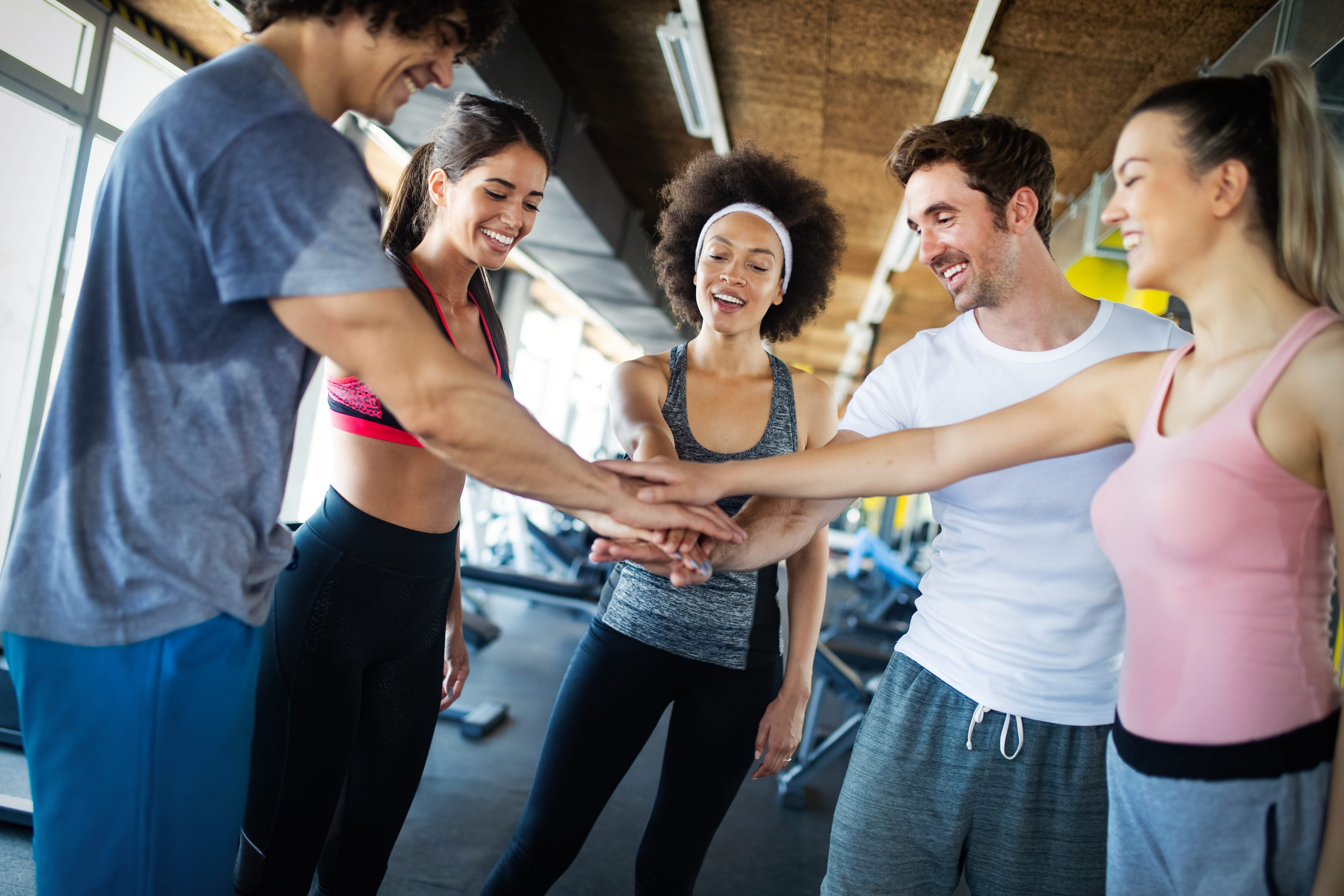 Friendly and fun atmosphere
We make working hard fun! Once you're here, you're Home, and that means you're family.
We're focused on creating a positive atmosphere where everyone can become stronger, more resilient, disciplined, and more confident, AND have a great time doing it!
Our offerings, pricing, and payment methods are simple. There are no contracts or long-term commitments. You can cancel anytime, hassle free.
Download the MemberMe+ app, and look up Home Court Training Center to get quick access to our schedule, conveniently control your membership and options, purchase, book, or reschedule classes with real-time scheduling, and stay in touch to learn about upcoming events like weekend basketball clinics, tournaments, or social events. The MemberMe+ app is available at iOS and Google Play stores.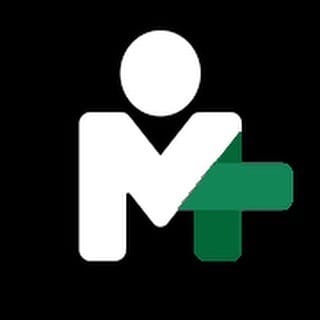 READY TO UPGRADE YOUR GAME?
Our programs are tailored to fit the needs of athletes at all levels
Not sure where to start?
We are here to help you 7 days a week and respond within 24 hours.
12701 Lowden Lane, Building 4,
Manchaca, TX 78652
(512) 284-8149
Info@HomeCourtATX.com
If you are a reporter looking for information on media services please contact us at: Todd@HomeCourtATX.com