Home Court Training Center
Home Court's foundational Group Training classes provide a smarter and more affordable option to get the physical benefits of one-on-one training with the fun and motivating atmosphere of a group.
Intensity. Accountability. Results Driven.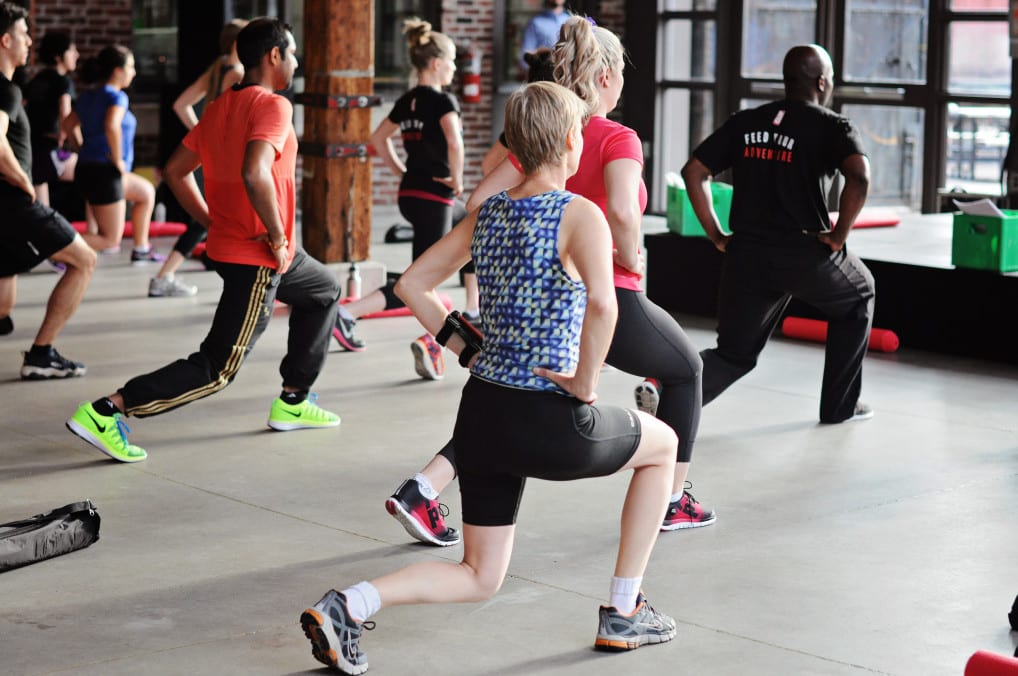 Each session is designed to provide a progressive full body workout with a balance of mobility, strength, and conditioning. Exercises can be modified to each individual's fitness level, allowing everyone to participate, improve, and work toward their own personal fitness goals.
Workouts change day to day to ensure a balance of different energy systems and strength training principles across multiple weekly and monthly workouts. Perfect for beginners to learn the basics, intermediate athletes to get to the next level, or advanced fitness levels to put in the work they need to keep seeing progress.
Sit down with a Home Court staff member to discuss your current nutritional habits. We will help you to identify the steps you can take to improve your nutritional intake and outline useful meal-preparation tips as well as add accountability to your daily eating habits and check your measurements periodically to make sure you're staying on track to reach your goals.
Home Court Training Center offers each client a free health and fitness assessment to fully understand the needs of everyone that joins our training groups.
This is not a mandatory step that each client should take before training with us, it is completely optional, but it will help educate the client AND the training staff to the individual needs of members so that we can tailor each workout to best fit each client.
Assessments usually last one hour and include goal setting, a review of previous injuries or limitations, measurements, a Functional Movement Screen (FMS), gait analysis, and flexibility tests.
This is a great way for new clients or clients currently dealing with an injury or pain to make sure you're working out the right way. If you're interested please contact us to schedule your assessment.
Not sure where to start?
We are here to help you 7 days a week and respond within 24 hours.
12701 Lowden Lane, Building 4,
Manchaca, TX 78652
(512) 284 – 8149
Info@HomeCourtATX.com
If you are a reporter looking for information on media services please contact us at: Todd@HomeCourtATX.com